Residents of Gorinchem, Hardinxveld-Giessendam, Molenlanden and Vijfheerenlanden will receive an environmental pass per household in 2023. You will not receive a new environmental pass every year. The pass belongs to the house. You therefore leave the pass behind when you move house.
What you use the environmental card for
You open the collection containers for residual waste and GFT in your municipality with the environmental card. If it is activated for this purpose.
From 1 December 2023, you will need the environmental pass to access our recycling points.
Dispose of your residual waste and organic waste with the environmental card
Take your environmental card with you when you go to the container.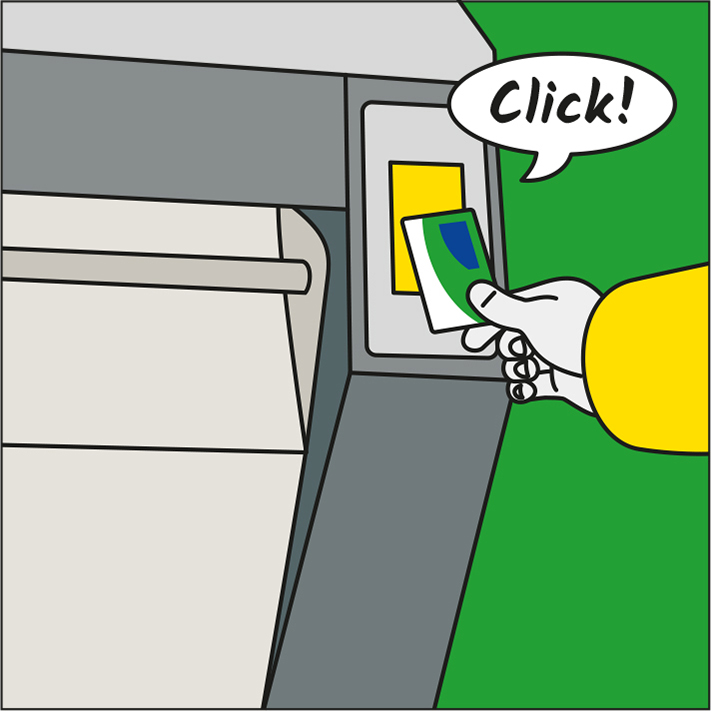 1 Hold your card against the card reader until you hear 'click'.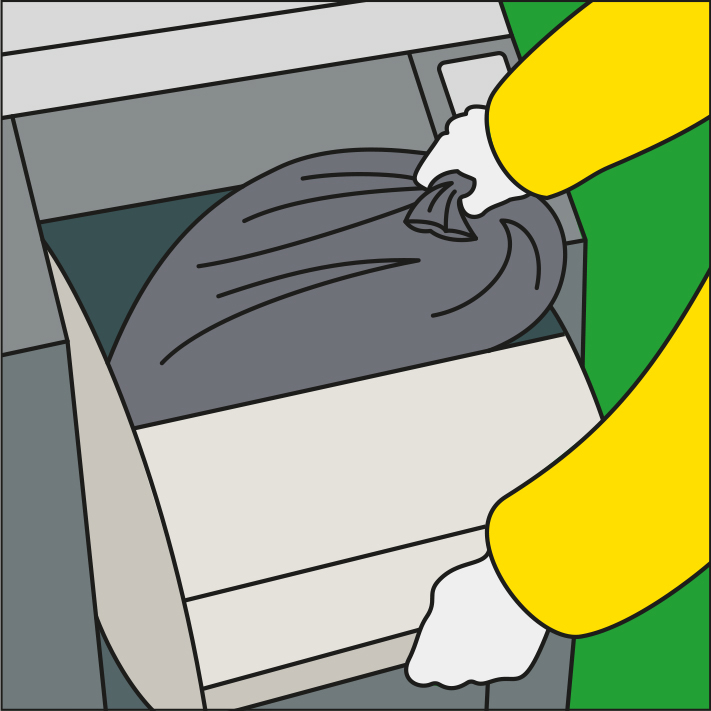 2 Pull open the throw-in flap and put your bag in the container.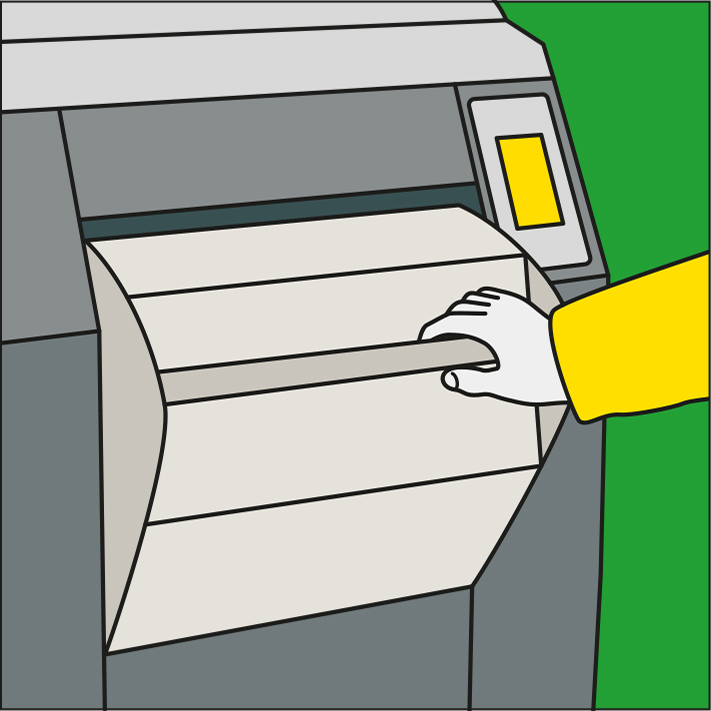 3 Close the flap and the bag falls into the container
Tip!
Always have your environmental pass at hand? Put the pass in a handy pass holder with key cord. Do not make a hole in the environmental pass, otherwise the pass will unfortunately no longer work. The card holders can be bought at, for example, several online shops and bookshops.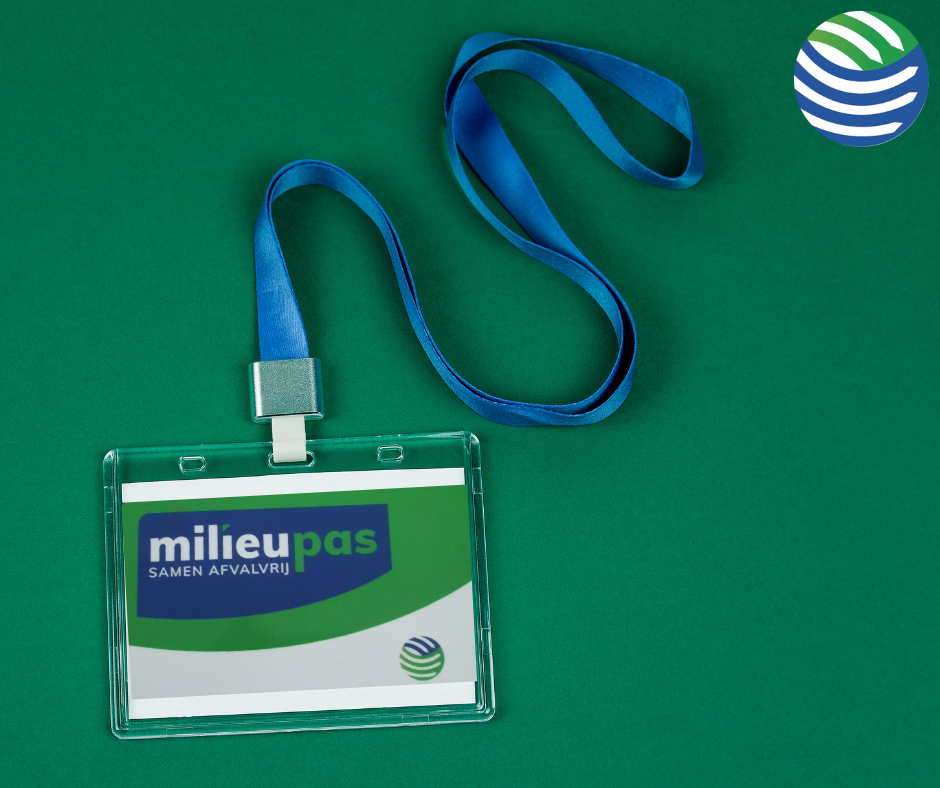 Environmental pass lost or broken
If you have lost your environmental pass or it is broken, you can apply for a new environmental pass. It is important to report the loss as soon as possible. We will then block your old pass and you will receive a new environmental pass within 5 working days. Call our customer contact centre on working days between 08.30 and 17.00: 0183 68 11 11.
Please note: the environmental pass belongs to the residence. You therefore leave the pass behind in the house when you move.
Questions
Do you have a question about your environmental pass?
> Find answers to frequently asked questions about the environmental pass here